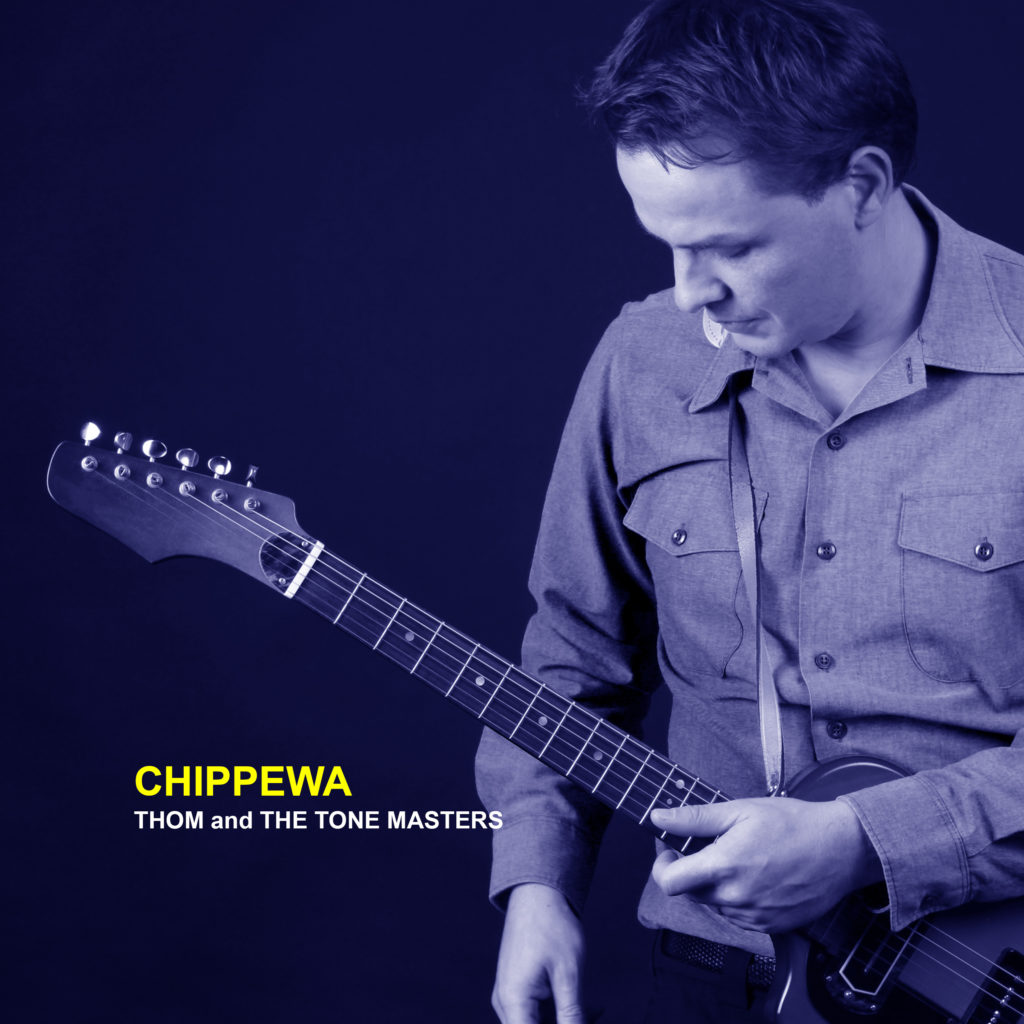 Après la sortie en 2016 de son premier album "rhythm shot", salué par la presse spécialisée et récompensé par un Award aux USA, le combo THOM and THE TONE MASTERS poursuit son voyage instrumental avec la sortie d'un EP "Chippewa".
Bio de Thomas Hirsch
Plaquette de présentation du groupe
Revue de presse

EP Chippewa à télécharger (Sortie le 1 juin 2019)
Du live avant tout! THOM and THE TONE MASTERS c'est un quintet qui prend vie sur scène. Retrouvez l'interview de Thomas Hirsch avec des extraits de l'une de ses sessions live.
DATES & PROGRAMMATION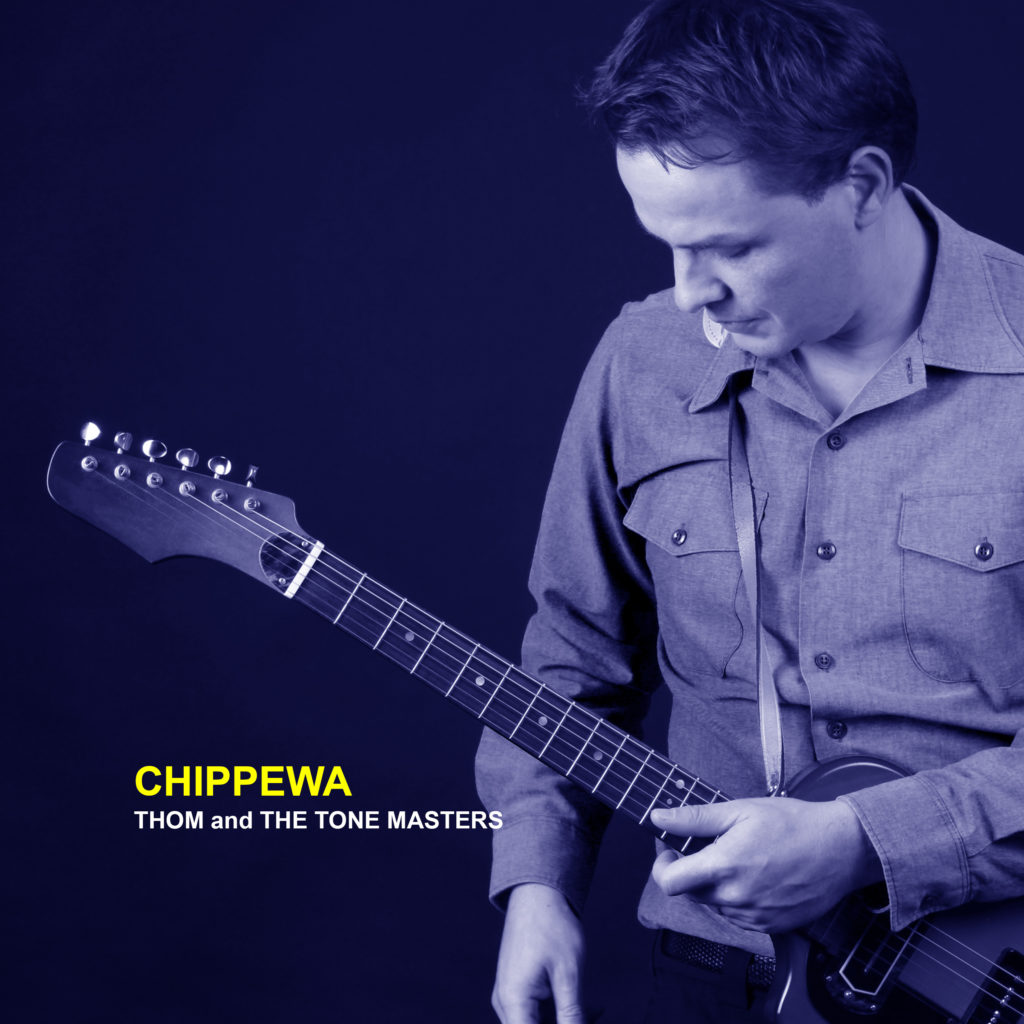 THOM and THE TONE MASTERS
4 avril 2020
Festival Jazz en Nord (Lille)
THOM and THE TONE MASTERS
4 septembre 2020
Club Saxo (Rouen)
THOM and THE TONE MASTERS
15-16 et 17 octobre 2020
Le Caveau de la Huchette (Paris)
THOM and THE TONE MASTERS
13 et 14 novembre 2020
La maison du blues (Chatres sur Cher)
CHIPPEWA
THOM and THE TONE MASTERS2019
Mack'n Duff
(Jack MacDuff)
Strollin'in your mind
(Thomas Hirsch)